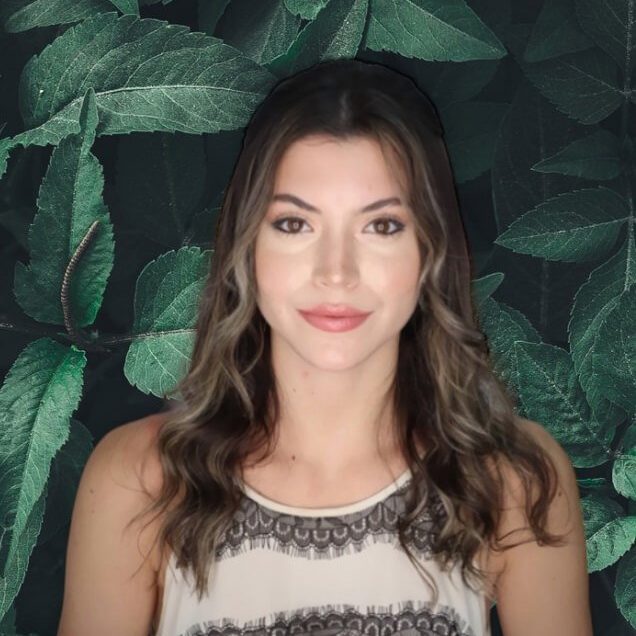 About Ashley Anderson, Clinic Support Services
I have completed my Bachelor of Arts degree in Psychology with honours from Brock University. Throughout my undergraduate studies, I conducted an in-depth research thesis that explored the differences in episodic memory between younger and older adults. Currently, I am pursuing a Master of Arts degree in Psychology with a specialization in lifespan.
My educational journey has provided me with a comprehensive understanding of various psychological concepts, ranging from the intricate relationship between physiology and behavior in neuropsychology to the complexities of behavioral health and abnormal aging processes. This diverse background has equipped me with the knowledge and skills necessary to support individuals on their mental wellness journey.
I firmly believe that mental health is an ongoing process that requires resilience, courage, and support. At PsychSolutions, I am dedicated to helping individuals find the right therapist who aligns with their unique needs and personality. I strive to make this process less intimidating and more accessible for those seeking assistance.
Outside of my professional pursuits, I am actively involved as a crisis responder at a distress center, where I provide support to individuals in need. I also enjoy traveling, reading, and spending quality time with my loved ones.
I look forward to working with you and being a part of your mental wellness journey.